For several years now, I have made a donation in the name of each and every one of my clients to Give Back Homes.  Give Back Homes is an organization that supports various Habitat for Humanity projects.  In the past I have supported building new homes for families in Nicaragua, rebuilding homes damaged by hurricane & building Habitat homes in Georgia and beyond.
This year, we have selected a local resident, Ms. Mary Ellen Wilcox.  I'd love for you to go read about her story HERE?
Our goal is to raise $5000 this fall and winter to repair Ms. Wilcox's home.  We would be honored to make a donation in your name or your referral's name when we are able to help with your upcoming real estate needs.  And if you're inspired by her story, and want to donate right now towards her repairs, again – click HERE and you can make a donation right on the site.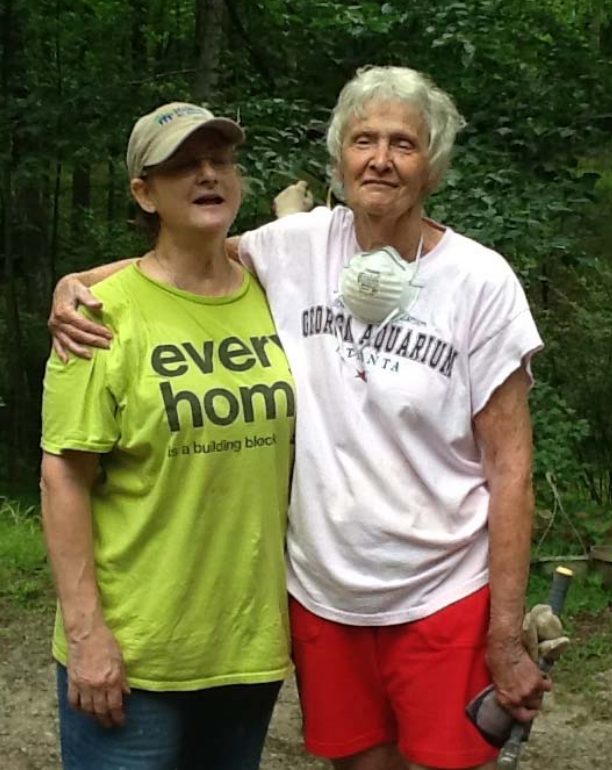 ---
Ready to find your dream home and give back while you do it?
Click here to start searching now!